Partners
CONCIERGE SERVICES
Coldwell Banker Concierge® offers you access to hundreds of service providers 24 hours a day, seven days a week at conciergevendors.com.
This easy-to-search website lists trusted service providers that have been pre-screened to ensure they are properly insured, experienced and licensed for the type of work they are offering. Additionally, all Concierge service providers have signed performance agreements to ensure they maintain the highest standards of ethics and professionalism.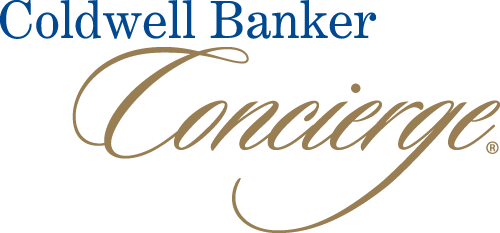 Moving Services
Whether your move is across town or to the other side of the world, Coldwell Banker Concierge can help. Our moving program features dedicated customer service specialists, competitive pricing and professional assistance. And, since all of the movers are pre-screened, licensed and insured, you can feel confident about entrusting them with your most valuable possessions. Speak with a Concierge representative about a free moving quote.
Utility Connection/Updater
Coldwell Banker Residential Brokerage has partnered with Updater to save you valuable time with your move. Updater is a complimentary time-saving tool that helps you organize and complete many of your moving-related tasks in minutes, including:
Filing a change of address form to forward mail
Comparing and connecting home services such as cable, internet, water and natural gas
Notifying any of over 15,000 businesses and organizations of an address change
Finding moving-related discounts
Creating personalized moving announcements to share with friends and family via social media that include Google Map features
Link to conciergeservice.com
Keep an eye out for an email invitation from Updater during your escrow period to get started.
Call 888.370.7100 or email concierge@azmoves.com to connect with a Concierge specialist.
Visit conciergeservice.com for more information.
START TO FINISH
Coldwell Banker Residential Brokerage is your partner in all aspects of the home-sale process. Our industry affiliations ensure you receive complete assistance from beginning to end, giving you one-stop-shop convenience.
Mortgage Services
Guaranteed Rate Affinity provides mortgages across the country and features incredibly low rates, fantastic customer service and a fast, simple process.
Warranty Services
An American Home Shield home warranty provides that extra measure of security that makes buyers feel more secure and confident in the purchase of your home.
Title Services
Equity Title Company (Phoenix) and Catalina Title (Tucson) can research and resolve any issues before the closing to help ensure your transaction closes smoothly and on time.
Insurance Services
Castle Edge Insurance Agency offers competitive rates on homeowners, condominium, renters, automobile, second home, vacant home and umbrella coverage.
Commercial Services
Highly skilled Coldwell Banker Commercial NRT agents offer a full spectrum of office, industrial, retail, multi-family and hospitality services.
Coldwell Banker Home Protection Plan administered by American Home Shield
Phone: (866) 797-4788
Home protection plan or service contract covers the repair or replacement of many of the home system components and appliances that break down over time.
---
Equity Title Agency
Website: www.eta-az.com

Phone: (602) 769-1438

Contact: Nancy Pierson

Email: nancyp@eta-az.com

Business Development Manager
---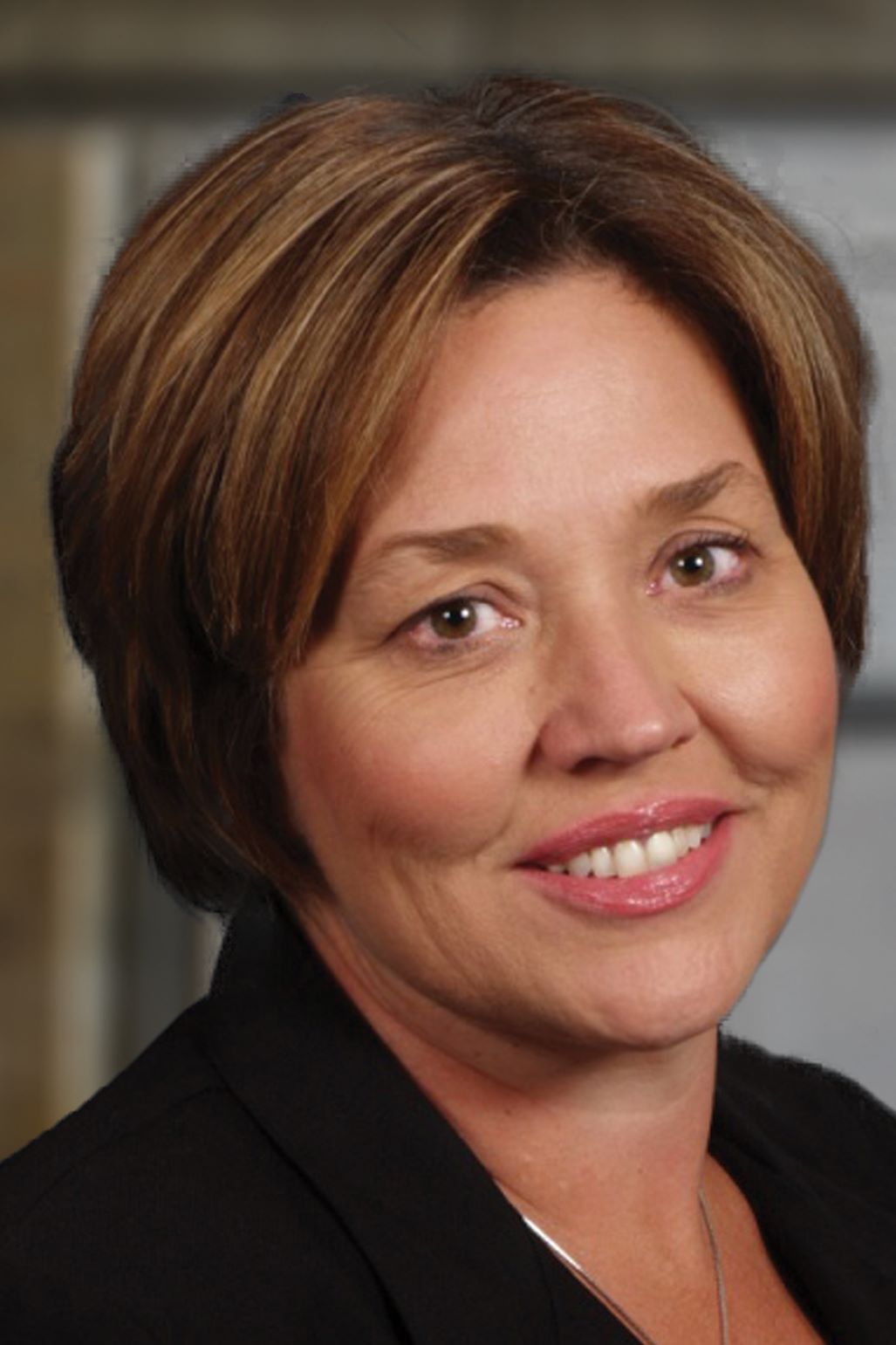 Guaranteed Rate Affinity
Website: grarate.com/LynnGallett

Phone: (602) 366-1049

Contact: Lynn Gallett

Email: Lynn.Gallett@grarate.com

VP of Mortgage Lending
RELOCATION THE RIGHT WAY
With a reach that extends far beyond our local market, we can help you buy or sell real estate wherever life takes you. The advantages of working with us on your relocation include:
Relocation Certified Marketing Specialist proficient in marketing relocation properties and specially educated to expertly manage all aspects of your relocation policy and ensure your relocation benefits are protected
Award-Winning Relocation Team nationally recognized and honored for relocation performance
Knowledge of Relocation Procedures and Technology including company reporting, paperwork management, vacant-home management and local closing transactions
BRINGING MORE BUYERS
Have you ever wondered who handles transferring employees when a corporation needs to move them? We do! Our dedicated relocation department helps thousands of relocating, transferring and other special groups of buyers each year.
Cartus Broker Network
Cartus Relocation is one of the largest relocation service providers in the world, providing services in 185 countries and to more than half of Fortune 50 companies. As a principal broker in the Cartus Broker Network, we receive thousands of incoming buyer referrals annually.
Affinity Network
Through our Affinity business line, we work with 25+ member-based programs to offer real estate services to relocating buyers across the country.